S&V GOLDEN CASTER Sugar - 16oz. bag - WS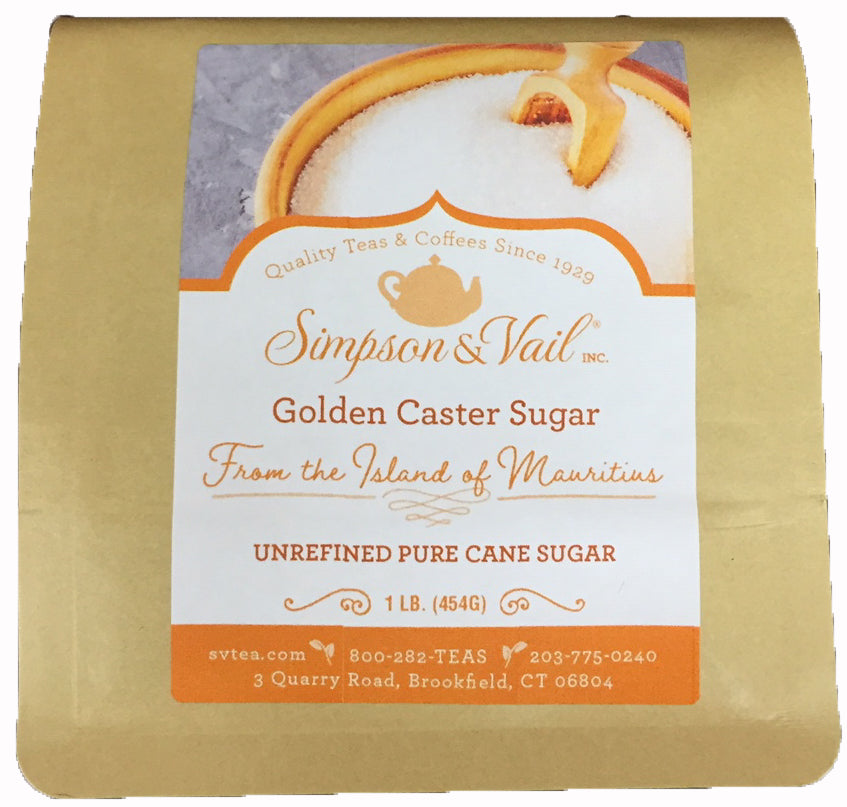 S&V GOLDEN CASTER Sugar - 16oz. bag - WS
Grown on the island of Mauritius and packaged for you by Simpson & Vail, this wonderful unrefined pure cane sugar has no additives or colorings. The unique processing yields sugars with a full, rich flavor that improves the finest recipes. 16 oz. bags.

(Fine Granulated) - Ideal for all uses, this sugar is a perfect substitute for white, refined sugar.

This sugar is carefully prepared using special cane juice. Use to sweeten beverages, cereal, desserts and baking. It has a light taste and rich flavor.


In stock, ready to ship

Inventory on the way