Padang Sibolga Coffee - WS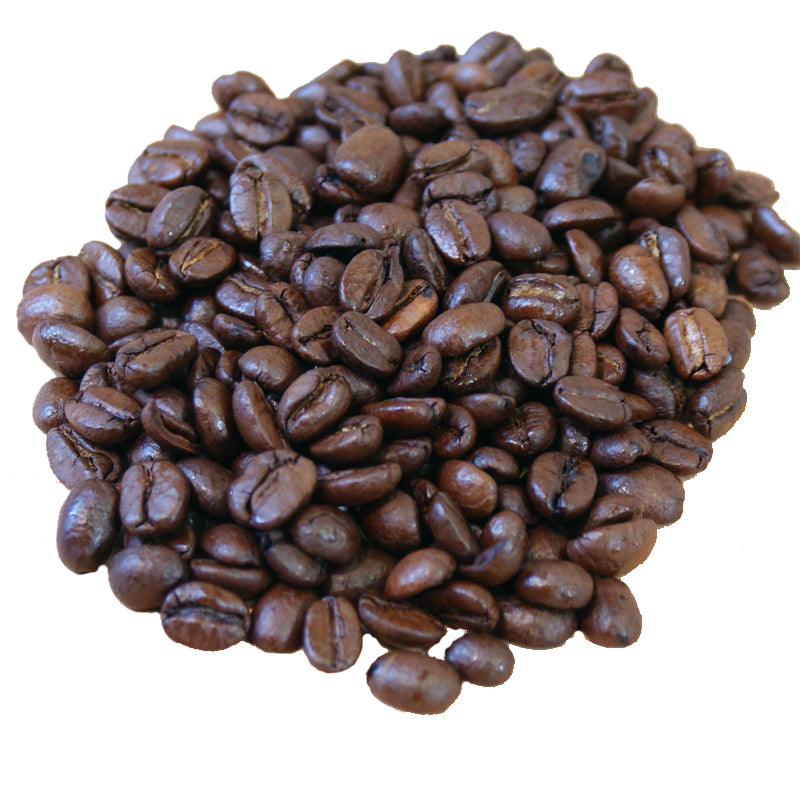 Padang Sibolga Coffee - WS
Regular price
$2295
$22.95
Coffee was introduced to Indonesia by the Dutch in the late 1600's. Of the thousands of islands that comprise Indonesia, the larger islands of Sumatra, Java and Sulawesi (Celebes) are known for their high quality Arabica coffee beans.

Today many coffees in Indonesia are grown on small farms and are still picked by hand.


This coffee, from the west coast of Sumatra, is one of the most full bodied coffees in the world. The flavor and body are rich, smooth and relatively low in acidity (although there is enough to keep the cup vibrant and interesting).


In stock, ready to ship

Inventory on the way