China Zi Ya Purple Bud Black Tea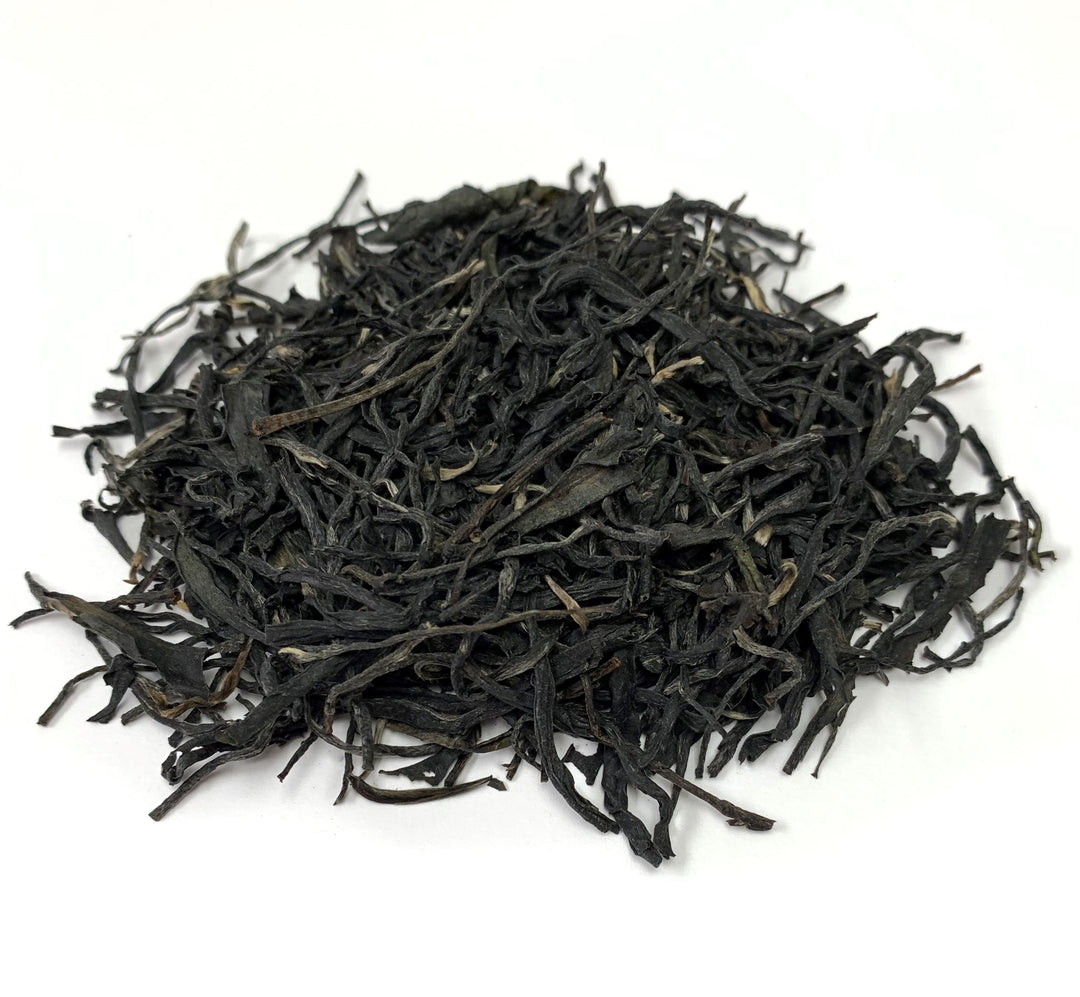 China Zi Ya Purple Bud Black Tea
From Yongde county in the Yunnan province of China comes this exquisite black tea.  Purple teas are rare and developed from a random, naturally occurring mutation.  Research and analysis in the late 20th century found that this purple color denoted the presence of anthocyanins, a class of purple and blue pigmented flavonoids. Anthocyanins are responsible for the color and "superfood" status of many purple and blue berries including blueberries, blackberries, and dark grapes. The appearance of purple anthocyanin pigmentation in tea plant is a rare mutation brought on by exposure to ultraviolet light at high altitudes.

Purple teas are a cultivar of the Assamica varietal and can be processed as a black, green or oolong tea.  This black tea has a bright, clean flavor with little to no astringency and a delicate floral fragrance. Since the leaves of this plant are purple, the resulting cup has a slight purple hue. Try a cup of this smooth, full-bodied tea as an afternoon pick me up.
Brew tea at 212º - steep for 3 minutes.
In stock, ready to ship

Inventory on the way