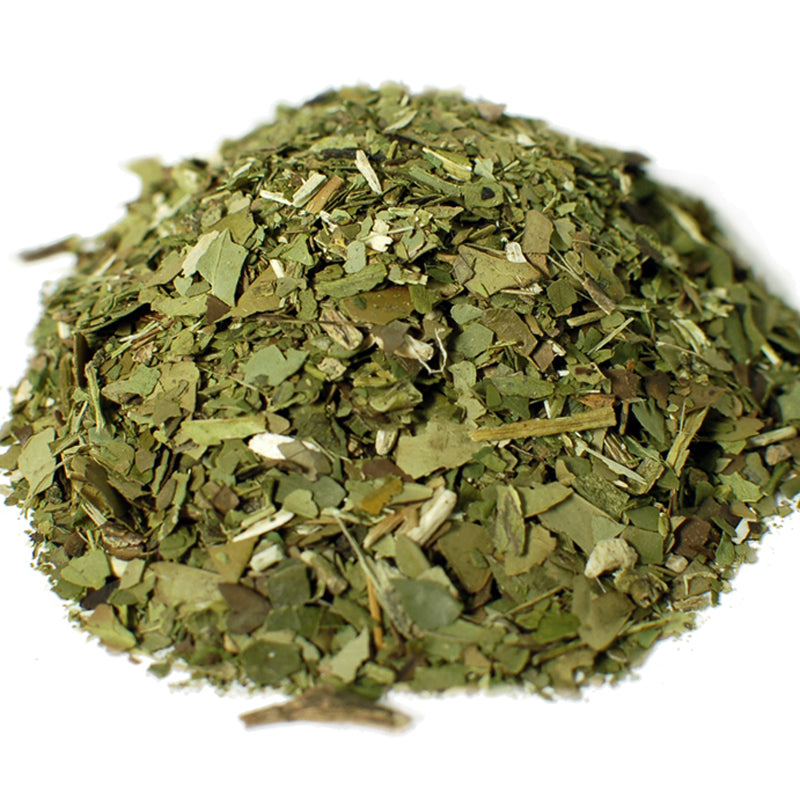 Regular price
$1440
$14.40
(Ilex paraguariensis) Yerba mate is an evergreen shrub grown in South America. The leaf of this plant is praised for stimulating mental and physical energy and relieving fatigue due to the caffeine present in the leaves.

Brew 1 teaspoon in boiling water and steep for approximately 3-5 minutes.

Please Note: The information given here has not been evaluated by the Food and Drug Administration and is not intended to diagnose, treat, cure or prevent any disease.


In stock, ready to ship

Inventory on the way