Decaf Kenya AA Coffee (Swiss Water Process) - WS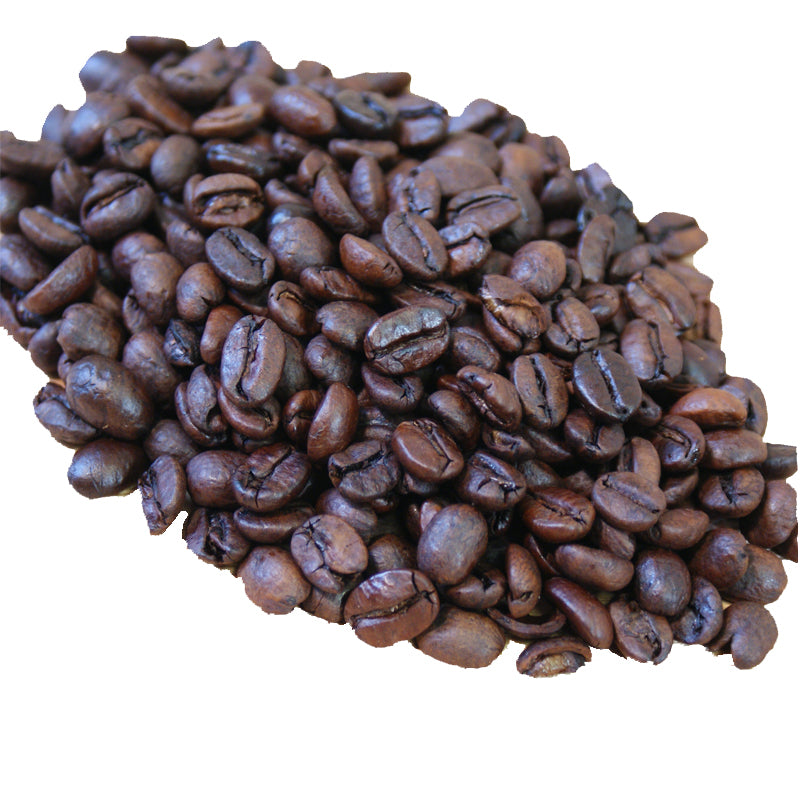 Decaf Kenya AA Coffee (Swiss Water Process) - WS
Regular price
$2495
$24.95
Coffee production in Kenya began in 1893 and today can be found in and around the area of Mount Kenya. The higher altitudes and volcanic soil found here provide excellent growing conditions, which produce Kenya's unique taste. A large percentage of the coffee farming is done by small farmers who operate in cooperatives.

Kenya AA is a long-time favorite of the demanding European coffee drinker, and has a snappy flavor, highest acidity, and a rich and elegant smoothness in the cup. In Kenya's unique grading system, the stamp AA refers to the high quality and large size of the beans.


Like all our decaffeinated coffees, this light roasted Decaf Kenya is 100% high-grown Arabica bean, which is decaffeinated by the Swiss Water Method. No Chemicals are used in this process. The natural flavor remains, while 97% of the caffeine is removed.

Our Swiss Water Process Decaffeinated Coffee:
The Swiss Water Process is a taste-driven, 100% chemical-free decaffeination process that delivers coffee that is 99.9% caffeine-free while protecting the unique characteristics of the origin.


How it works:
First a diffusion process is used which allows the gentle displacement of caffeine from green coffee. Green beans are soaked in a Green Coffee Extract (GCE), which is pure water saturated with soluble solids from green coffee. With time and temperature, the caffeine migrates out of the green beans into the GCE. This water s filtered, capturing and extracting the caffeine molecules. The flavor and body of the coffee is protected by closely monitoring the solids, caffeine levels, and moisture in the coffee. The process takes approximately 10 hours resulting in green beans that are 99.9% caffeine-free.


Once the decaffeinated beans are removed from the GCE, they are then dried, finished, bagged and shipped - ready to be roasted.

In stock, ready to ship

Inventory on the way