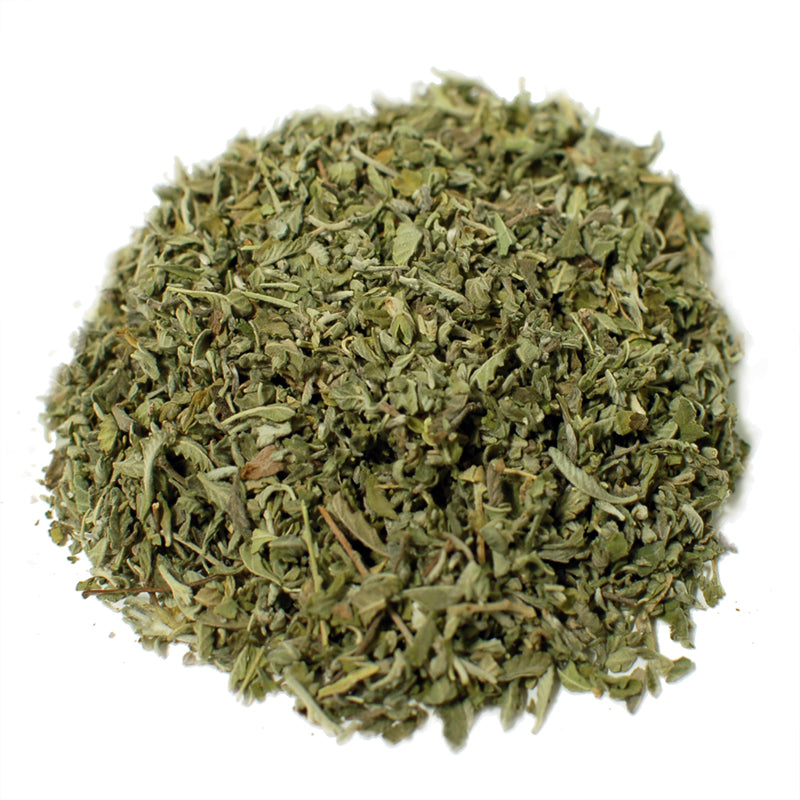 Regular price
$2175
$21.75
(Turnera diffusa) A shrub that is native to Texas, northern Mexico and the Baja Peninsula damiana has been used as an overall tonic. It has been used in Mexico as a flavoring in a liqueur.

Brew 1 tsp of herb in 1 cup of water at 212§ - steep for 10-15 minutes.

Caffeine Free



Damiana Chocolate Love Liqueur

Recipe from Herbal Recipes for Vibrant Health by Rosemary Gladstar

Ingredients:
1 oz damiana leaves
2 cups vodka or brandy
1 1/2 cups spring water
1 cup honey
Vanilla extract
Rose Water
Chocolate Syrup
Almond Extract

Soak damiana leaves in vodka or brandy for 5 days. Strain and reserve the liquid in a bottle.
Soak the alcohol drenched leaves in the spring water for 3 days. Strain and reserve the liquid.
Over low heat, gently warm the water extract and dissolve the honey into it. Remove the pan from the heat, then add the alcohol extract and stir well. Pour into a clean bottle and add a dash of vanilla extract and a touch of rose water for flavor. Let it mellow for 1 month or longer; it gets smoother with age.
To each cup of damiana liqueur, add 1/2 cup of chocolate syrup and 2 or 3 drops of almond extract, and a touch more rose water.

Please Note: The information given here has not been evaluated by the Food and Drug Administration and is not intended to diagnose, treat, cure or prevent any disease.
Low stock - 5 items left

Inventory on the way