China Yunnan Organic Pu-erh Cakes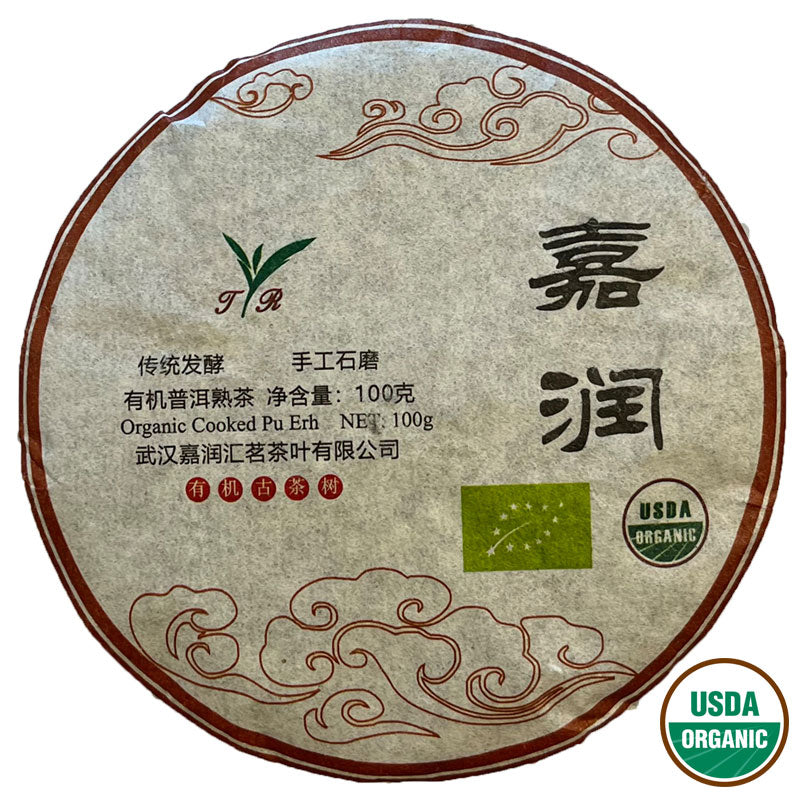 China Yunnan Organic Pu-erh Cakes
Regular price
$3940
$39.40
From the Yunnan province in China comes these 100gram cooked (Shou) pu-erh cakes. Harvested in the Spring, the tea is fermented 45-50 days and then compressed into cakes in July/August. This smaller sized cake is perfect for traveling or home consumption.

To Brew: Break off enough tea to measure roughly 2 teaspoons, rinse the leaves in hot (but not boiling) water, then steep in boiling water for approx. 4-5 min.

The deep amber cup emits a delightful musky aroma, with a strong peaty and earthy taste.
In stock, ready to ship

Inventory on the way