China Ginseng Oolong - WS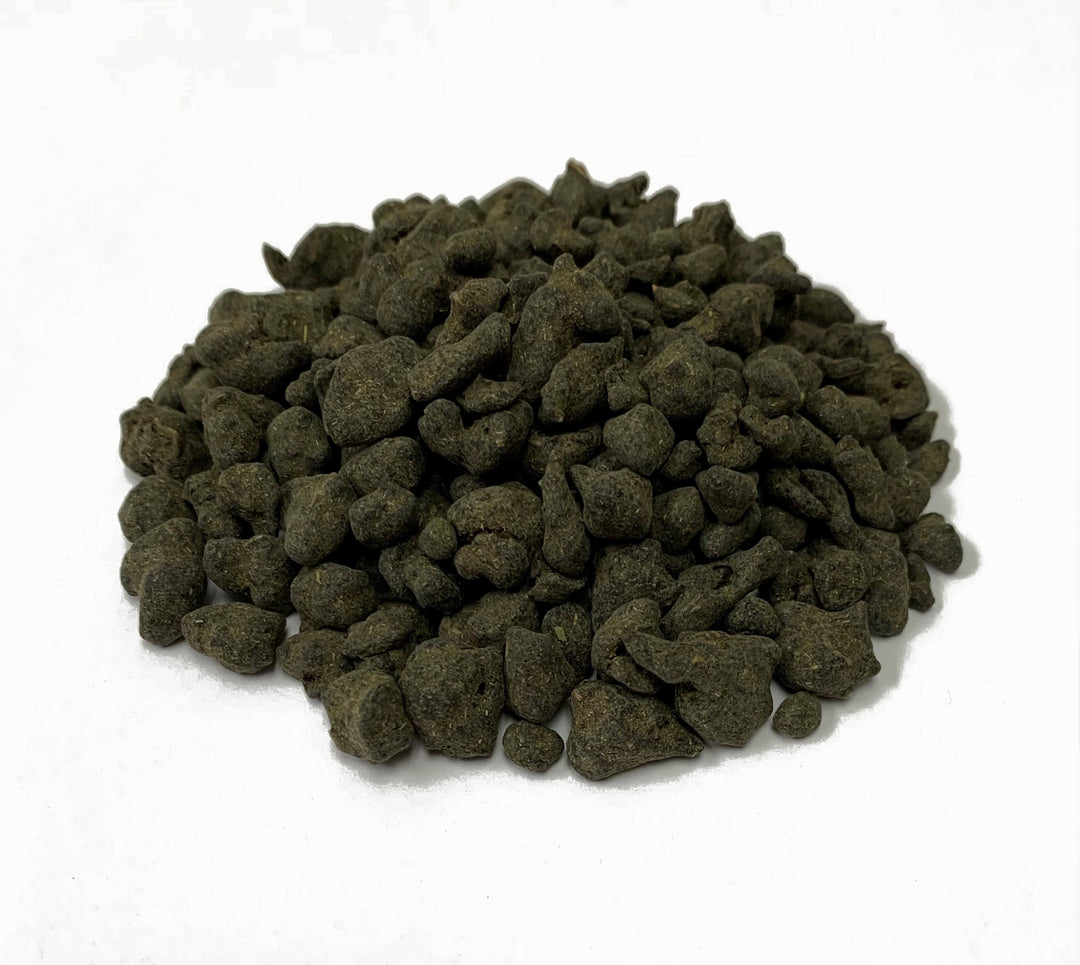 China Ginseng Oolong - WS
Regular price
$8000
$80.00
The ancient method for creating this tea consists of taking lightly oxidized oolong leaves, then tightly rolling them before coating them in ginseng and licorice powders. Sometimes called King's Tea, the cup brews to a bright yellow cup and imparts a taste that is slightly spicy and sweet with woody and floral notes.   
Ingredients:  Oolong, ginseng powder, licorice root powder.
Brew 200 º - steep for 5 minutes.  Multiple infusions are possible; brew them at 2 minutes since the leaves have already opened.
 Pairs well with fresh fruit tarts, grilled vegetables, seafood and tofu dishes.
In stock, ready to ship

Inventory on the way