Ginger Root, Organic - WS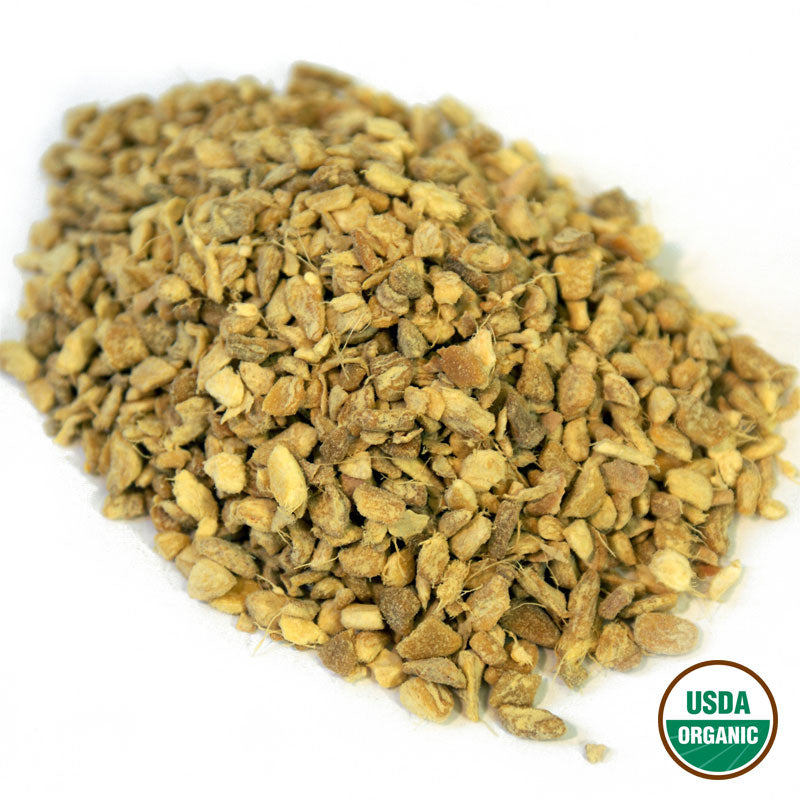 Ginger Root, Organic - WS
Regular price
$2270
$22.70
(Zingiber officinale) Ginger, a perennial, originated in tropical Asia, and is now cultivated in many areas around the globe. For thousands of years, ginger root has been important for culinary purposes. Try this tasty herb alone or with a combination of other herbs & teas.

For tea: Put 1 tsp. of the root in 1 cup of water in a saucepan and bring to a boil. Reduce heat and simmer for 5-10 minutes.

Please Note: The information given here has not been evaluated by the Food and Drug Administration and is not intended to diagnose, treat, cure or prevent any disease.


In stock, ready to ship

Inventory on the way