Cinnamon Chips, Small Cut, Organic - WS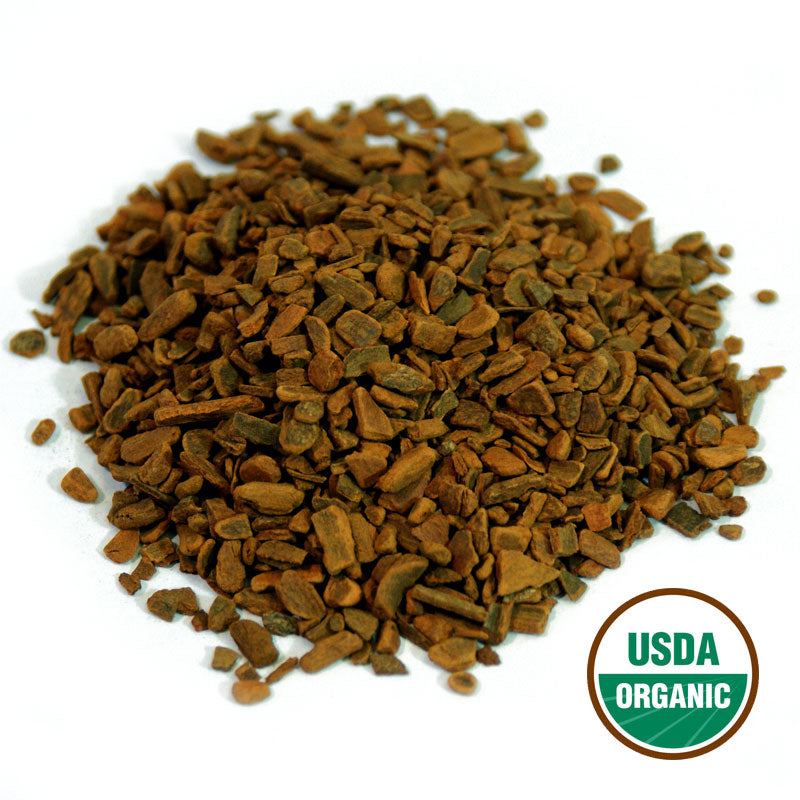 Cinnamon Chips, Small Cut, Organic - WS
Regular price
$2270
$22.70
(Cinnamomum Burmanii) This cinnamon, also know as Cassia or Indonesian cinnamon, is native to Southwast Asia and Indonesia. Used for many years as a digestive aid, cassia can be found in many herbal tea blends. It is also helpful in medicinal formulas to aid the taste of bitter or unpleasant tasting herbs.

Cassia's culinary applications are many and varied. While it is most often associated with baked goods (cookies, muffins, cakes...), it is also of particular value in meat dishes and with tomato sauces. I always add a little when making sauce for pasta or lasagna. Delicious!

For a tea: Steep 1 tsp. in 1 cup of boiling water for 15 minutes.



Please Note: The information given here has not been evaluated by the Food and Drug Administration and is not intended to diagnose, treat, cure or prevent any disease.
In stock, ready to ship

Inventory on the way