D.R. Congo Umoja Organic Fair Trade Coffee - WS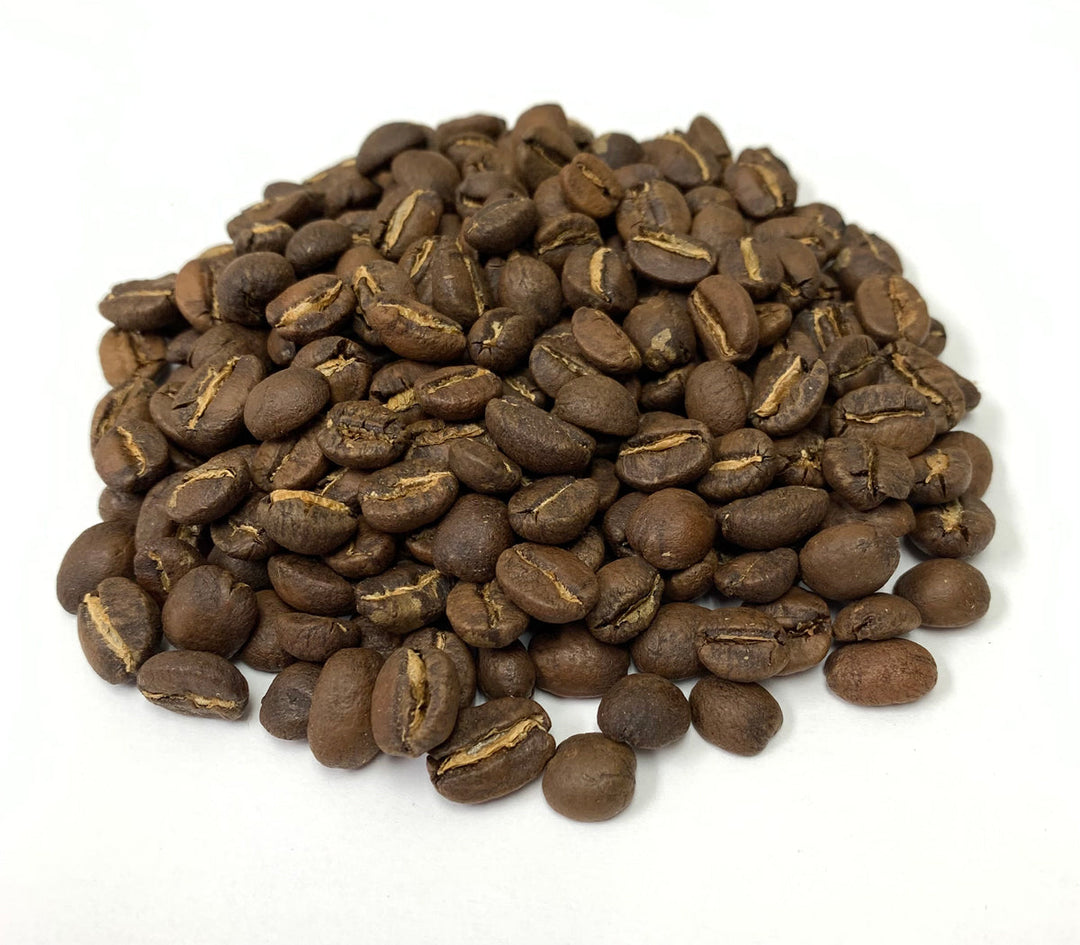 D.R. Congo Umoja Organic Fair Trade Coffee - WS
Regular price
$1980
$19.80
This medium roasted organic & fair traded coffee comes from the Democratic Republic of Congo in central Africa.  Umoja, which means Solidarity in Swahili, is a cooperative of approximately 12,000 farmers.  Sale of their coffee has contributed to improved living conditions for all the members. 
Grown at an altitude of 1400-2000 meters, these small beans brew to a cup that has notes of blackberry with a citrus finish.
Certified organically grown.

In stock, ready to ship

Inventory on the way